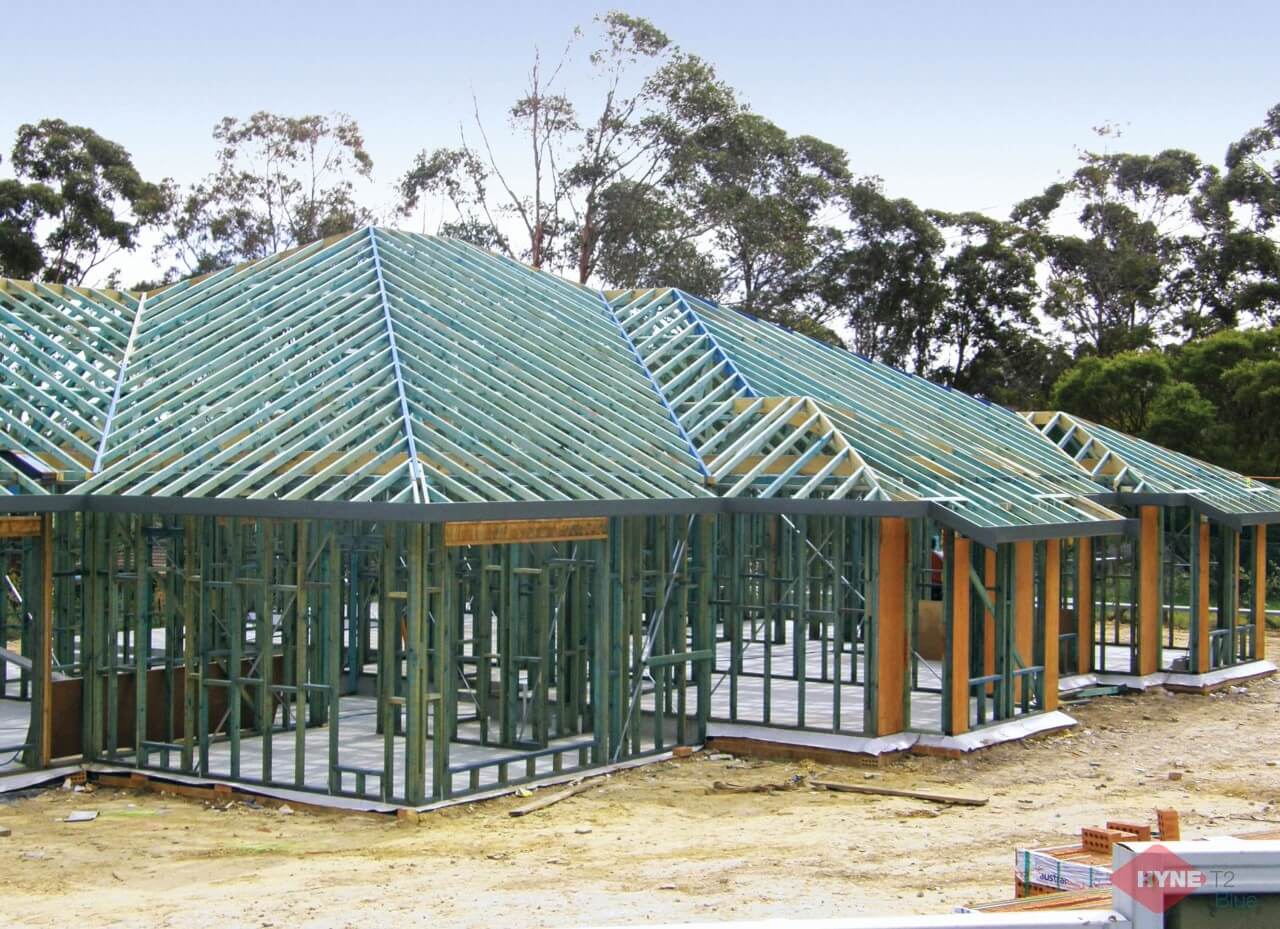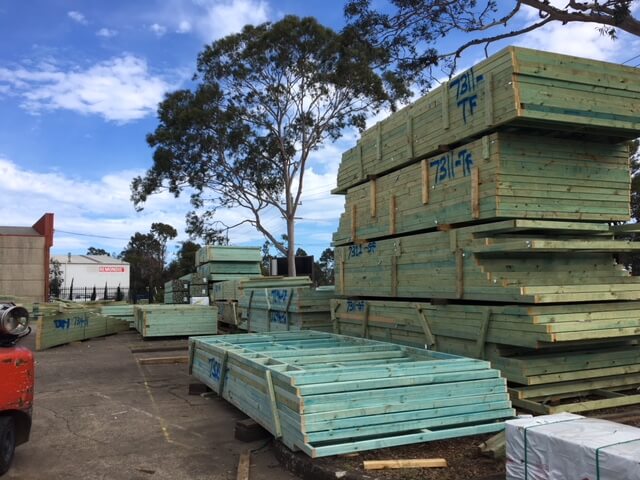 Frames & Trusses

All our frames and trusses at MCM FRAME & TRUSS are H2 Termite treated and come with a 25 year transferable warranty. Home insurance doesn't cover termites but we do. Our timber frames and trusses are made from plantation radiata pine that is renewable, reliable and natural. The frames and trusses are designed for ease of construction and come with laminated layouts to Keep It Simple for your trades on site
Floor Joists
We supply a variety of sizes of engineered floor joist and can custom design a complete floor package for you or just supply as required. The choices are endless, just ask us and we will be happy to help. Now that's Keeping It Simple!
T2 Blue
T2 Blue protects your home from the inside out so you don't need to worry about chemical sprays around your home. The treatment penetrates the timber fibres, providing long-term protection to your most valuable asset. Put T2 Blue to work for you and we guarantee it will keep working for the next 25 years.
Safe for you, your family and your pets. Our treatment is approved by the APVMA and is not considered to be carcinogenic, mutagenic, reproductive, sensitising or a hazard to humans and mammals alike.
Unlike other termite systems such as barriers, meshes and chemical sprays, T2 Blue requires little to no attention post construction. We simply recommend you adopt a common sense approach to maintaining your home and its surrounds. And with no annual inspections or maintenance required, T2 Blue really is a hassle free solution. Set and forget!
Hyne's confidence in their product is at the core of their business. That's why they provide a 25-year guarantee against damage caused by termite and borer activity. In fact, they've supplied Australia with enough T2 Blue to build over 350,000 free standing homes, with zero reported failures to date.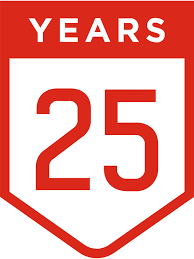 02 9833 3322
 sales@mcmframes.com.au
16 Christie St, St Marys, NSW 2760